Wairarapa Line
Calendar & Timetables for Wairarapa Line
Monthly calendar updated 31 December
Monthly Calendar - Wairarapa Line [PDF, 45 KB]
Sometimes Buses replace trains only on part of the line, even when all services are affected. Detailed information below will note which stations are affected when only a portion of the line has bus replacements.

Weekdays ongoing
Buses replace some weekday daytime services.
10.30am to Wellington

3.38pm to Wellington

8.21am to Masterton

12.45pm to Masterton
Wairarapa weekdays ongoing [PDF, 71 KB]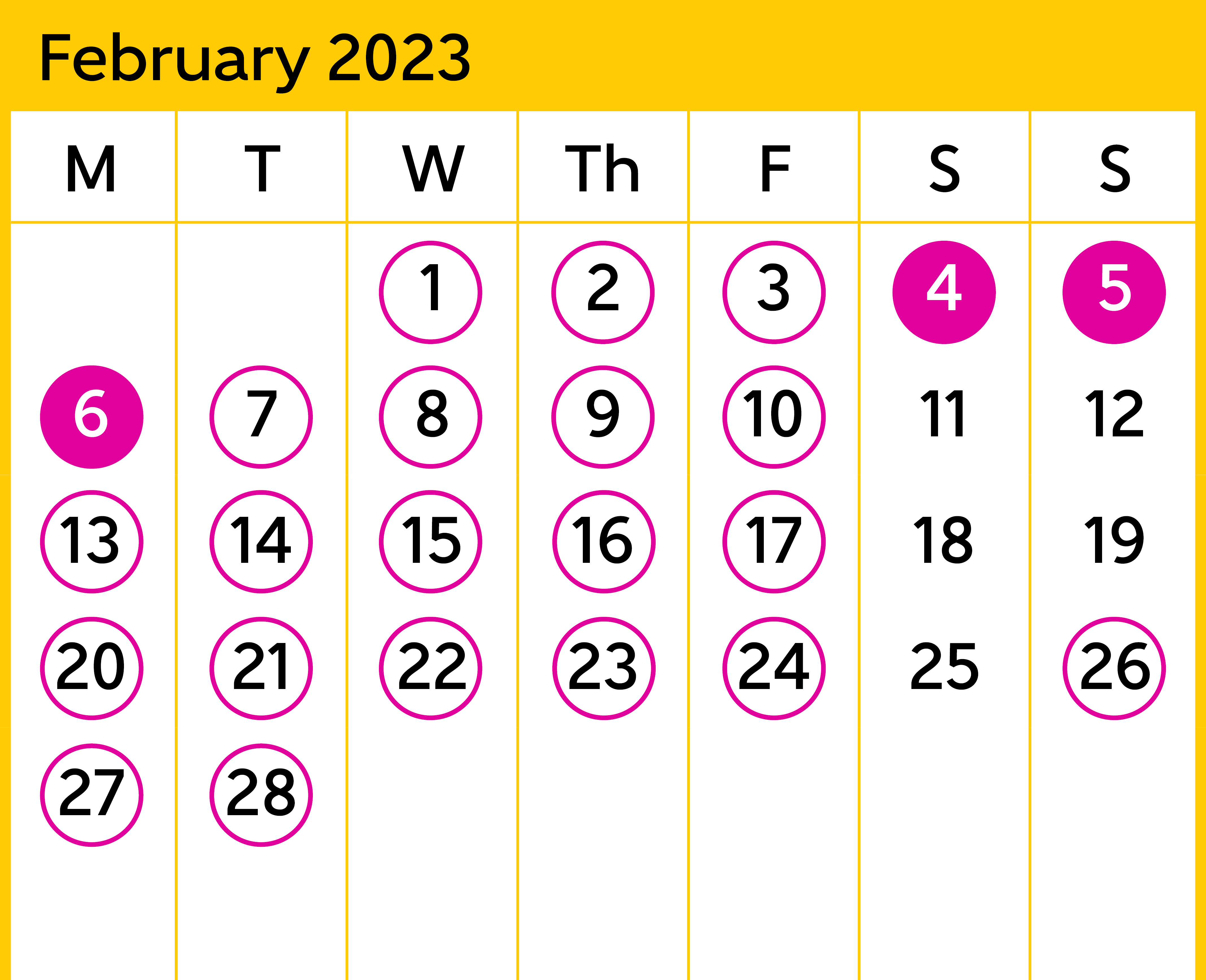 Saturday 4 February - Monday 6 February
Buses replace all services over Waitangi weekend
Wairarapa Line 4 - 6 February [PDF, 158 KB]
Sunday 26 February
Buses replace some daytime services between Wellington and Upper Hutt
Stop locations are visible on the map by selecting "Buses replacing trains bus stops" from the Show on map tab.
Wairarapa Line: Buses replace weekday daytime trains from 8 June 2021 ongoing for upgrade works.
KiwiRail, Greater Wellington Regional Council (Metlink) and Transdev Wellington are working together to upgrade the rail network across the Wellington Region, including the Wairarapa Line.
From late 2020, and over the next three years, KiwiRail will be busy replacing rail, sleepers and ballast, refurbishing bridges and road crossings, and carrying out extensive drainage and vegetation work along the line. This essential work will help improve the network's safety, performance and reliability. Sections of the existing track are nearing the end of their expected life, causing speed restrictions on the line.
We're also preparing for a projected increase in commuter numbers over the next 25 years as the population grows. An improved network will be able to cope with higher numbers of passengers.
What does the work involve?
The Wairarapa Line work includes 35 kilometres of track renewal, as well as replacing 71,000 sleepers and 25 kilometres of rail between Upper Hutt and Masterton. It also includes carrying out remedial works on three bridges, upgrading 12 level crossings, and drainage and vegetation work along most of the section.
Will train services be affected?
Where possible, we plan work during periods when commuter demand is lower. Sometimes we need more time than those periods allow for. During this time, Metlink will still get you to where you need to be.
From 8 June, weekday daytime train services between Wellington and Masterton will be replaced by buses. Peak services will continue to run as normal. Some weekends will be impacted by this project work, know before you go and stay up to date by signing up to MyMetlink and turning notifications on.
Buses replace the following services from 8 June 2021. These services will use accessible coaches.
10.30am to Wellington

3.38pm to Wellington

8.21am to Masterton

12.45pm to Masterton
A reminder, peak services will continue to run as normal.
We appreciate this will cause new disruption to some commuters, and we apologise for the inconvenience. Our aim is to get the work done efficiently and in a shorter timeframe.
What about buses in the area?
There are new timetables for route 200(external link) and route 204(external link) from 8 June, to meet connections with the buses replacing trains on the Wairarapa Line.
How can I find out more?
An overview of the Wellington Metro Upgrade programme, including the Wairarapa Line upgrade project, can be found on the KiwiRail website(external link).
This is necessary work. Please bear with us. We will keep you informed about the improvements to your rail network along the way.
Last published: Saturday, January 28, 2023 at 9:12 AM