Hutt Valley Line & Melling Line
Note: Stations with an * serve the Melling Line only
Detailed timetables for Hutt Valley Line
Monday 29 November - Wednesday 1 December
Buses replace evening services.
Hutt Valley Line 29 November - 1 December [PDF, 71 KB]
Saturday 11 December
Buses replace all services.
Sunday 12 December
Buses replace daytime services until approximately 6pm.
Monday 13 - Thursday 16 December
Buses replace some daytime services.
Detailed timetables for Melling Line
No planned buses replacing trains on the Melling Line in November.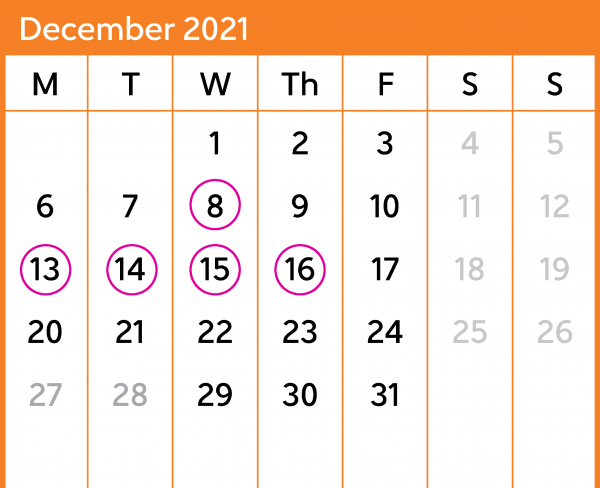 No planned buses replacing trains for Melling Line in December.
More information
If you have additional mobility needs please talk to the on board staff or contact Metlink to plan your trip.
Last published: Wednesday, March 3, 2021 at 11:57 AM